Your browser is out of date!
Update your browser to view this website correctly.
Bombay Gold and Diamonds came in to being in 2005. Over the years with dedicated customer orientation and commitment to bring the best value for money, ornaments of design superiority and purity win over the trust of scores of people.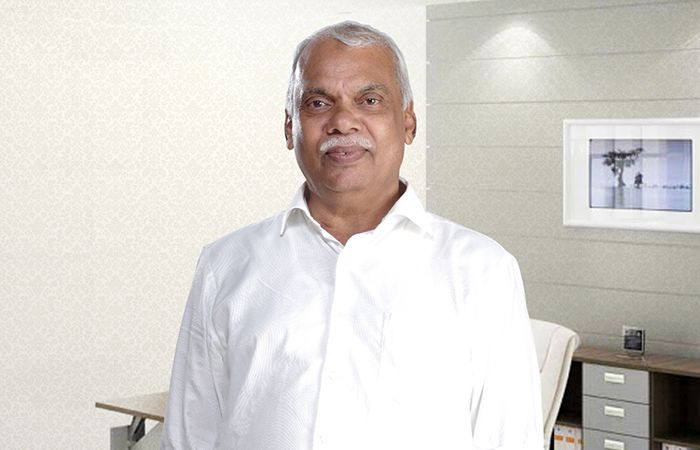 Chungath Business Corporates Pvt Ltd's flagship venture, Bombay Gold and Diamonds is about to begin a new era of expansion with an array of jewelery showrooms across Kerala. With solid strategies and resources in place , the group foresee a future of tremendous growth. We are partner with discerning investors who believe in our business philosophy of transparency, highest ethical standards and a passion for solid business growth. Our honest belief and principles is that each showroom we open should deliver best experience to our customers and distribute value proposition to our investors and stake holders.
Mr. CA Alavikkutty Haji
Chairman & Managing Director (CMD)
Chungath Group
We uphold the trust of every customer by
offering superior design ornaments and
delight them with best quality service,
without ever wavering from
our promise of purity
Top